Welcome,

  We take pride in & enjoy what we do! The

West Liberty Veterinary Animal Care Clinic & Hospital is located on Hwy 191 in West Liberty in the beautiful foothills of Eastern Ky, We are a full-service hospital whose mission is to provide the highest standard of quality and compassion in veterinary care for our patients and friendly, caring, welcoming, informative, and supportive service for our clients, while maintaining a superior working environment for our employees.

Whether you need product's, vaccination's, Grooming, nail painting, care for an ill or injured pet or an annual check up etc. our dedicated staff of pet lovers has exactly what you need at prices you can afford.  We are here to answer any questions you may have about our practice or our services. Our Animal Care Hospital provides care for all Livestock & Farm animals, companion animals as well as exotic pets.

We Treat each animal as if it is our own. Here you aren't just a client, you are a friend, who gets the time & attention that you need. We also offer a full line of products. So Stop By or Call us for anything you need.

We are dedicated to superior animal care. That is our top priority here at the Animal Care Hospital. Please call ahead for an appt 606-743-7855 Walk ins welcome!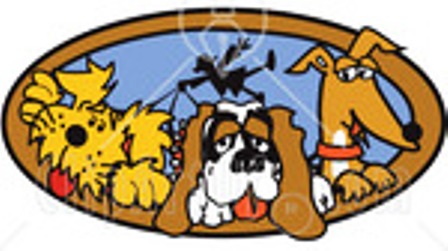 West Liberty, Ky (606)743-7855